Engage Everywhere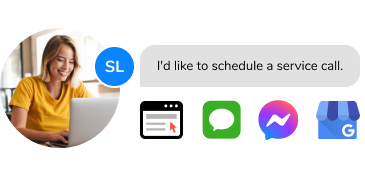 Convert prospects from search, social and your website into instant conversations. Add the Leadbox to your website for a supercharged call to action.
Shared Inbox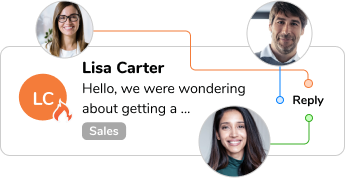 Benefit from all of your messaging channels in one shared inbox app. Leverage replies, reminders, shortcuts, transfers and scheduled messages.
Manage Contacts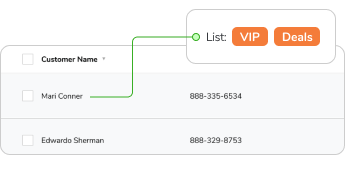 Acquire, organize and segment your customer contacts right from the start. We'll help you build a better sales and service process with better customer data.