Engage Everywhere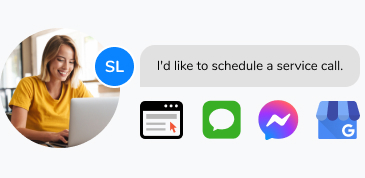 Convert prospects from search, social and your website into instant conversations. Add the Leadbox to your website for a supercharged call to action.
Shared Inbox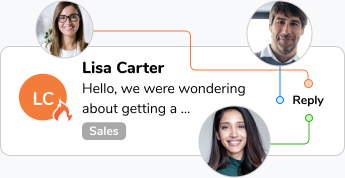 Benefit from all of your messaging channels in one shared inbox app. Leverage replies, reminders, shortcuts, transfers and scheduled messages.
Conversion Focused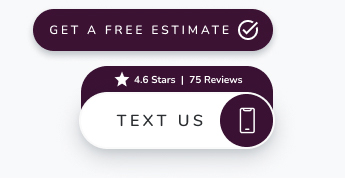 Turn every page of your website into a contact page. Our customizable buttons drive clicks and conversions using design, movement, messaging and social proof.