Introducing Leadferno
We've been quietly building Leadferno to make connections delightful at speed for businesses and consumers. It's time to share our excitement with you.
Mar 22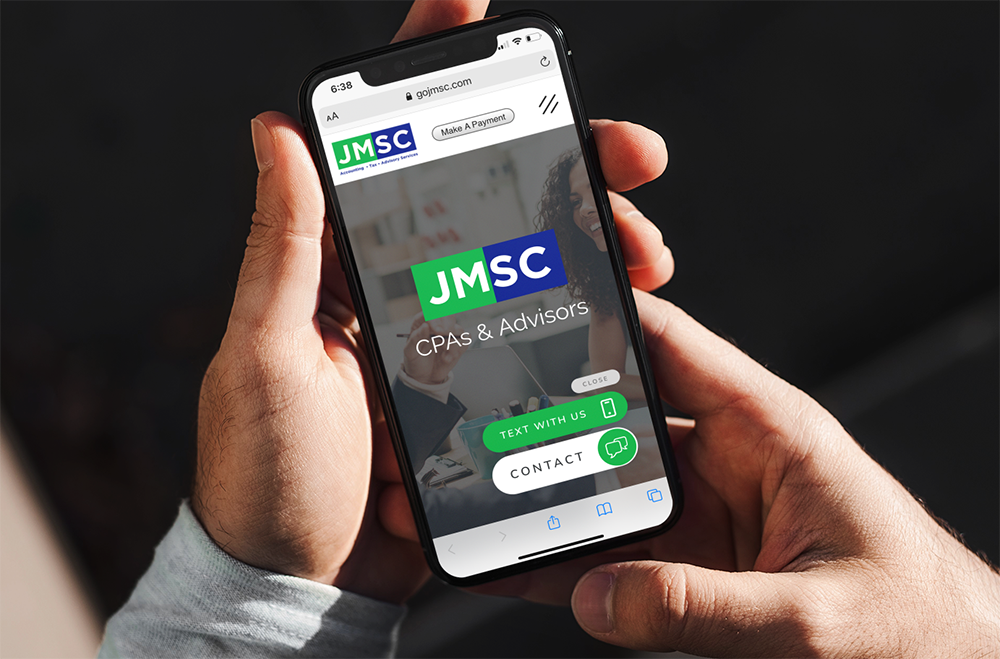 Leadferno is still a few months from releasing our version 1.0, but we're ready to emerge from our top secret underground bunker to share our passion for what we're building into the light.
The vision
The vision for Leadferno is to help businesses and consumers make delightful connections at speed. Email feels slow, phone calls are taxing and that's not how consumers prefer to get answers, help and solutions anymore.
Good communication doesn't just happen; it is the result of good design.

-Stephen Few, Technology innovator and author
We're designing a better, faster and easier communication experience using business messaging.
Business messaging is about leveraging SMS and the messaging tools from Facebook, Instagram and Google. We're building Leadferno to help businesses leverage messaging in powerful and efficient ways that far exceed an email exchange. It's time to offer consumers the channels they prefer to communicate on.
While we will offer a great core of messaging features when we launch, it's just the start. We have big ideas, a great team and a passion to make things happen.
The why
Leadferno started from a series of "why can't I" questions. In being part of the digital marketing and software industries for 20 years now, I've built hundreds of websites, digital marketing campaigns and worked with tens of thousands of businesses globally on their customer experience. Lastly, I'm a consumer as well and a four day experience just to get a price quote on a boat from a local dealership was the last straw.
As a consumer I asked
Why can't I text a business I want to work with?

Why can't I have choices in how I contact a business?

Why can't this process be minutes, not days of trading emails?
As a marketer I asked
Why can't I deploy multiple communication channels at once?

Why can't I have an engaging call to action always in view?

Why can't I track messaging as a lead source?

Why can't I centralize conversations so I can analyze them and improve? Not scattered over employees phones.
So here we are, building a software solution to answer these questions and more.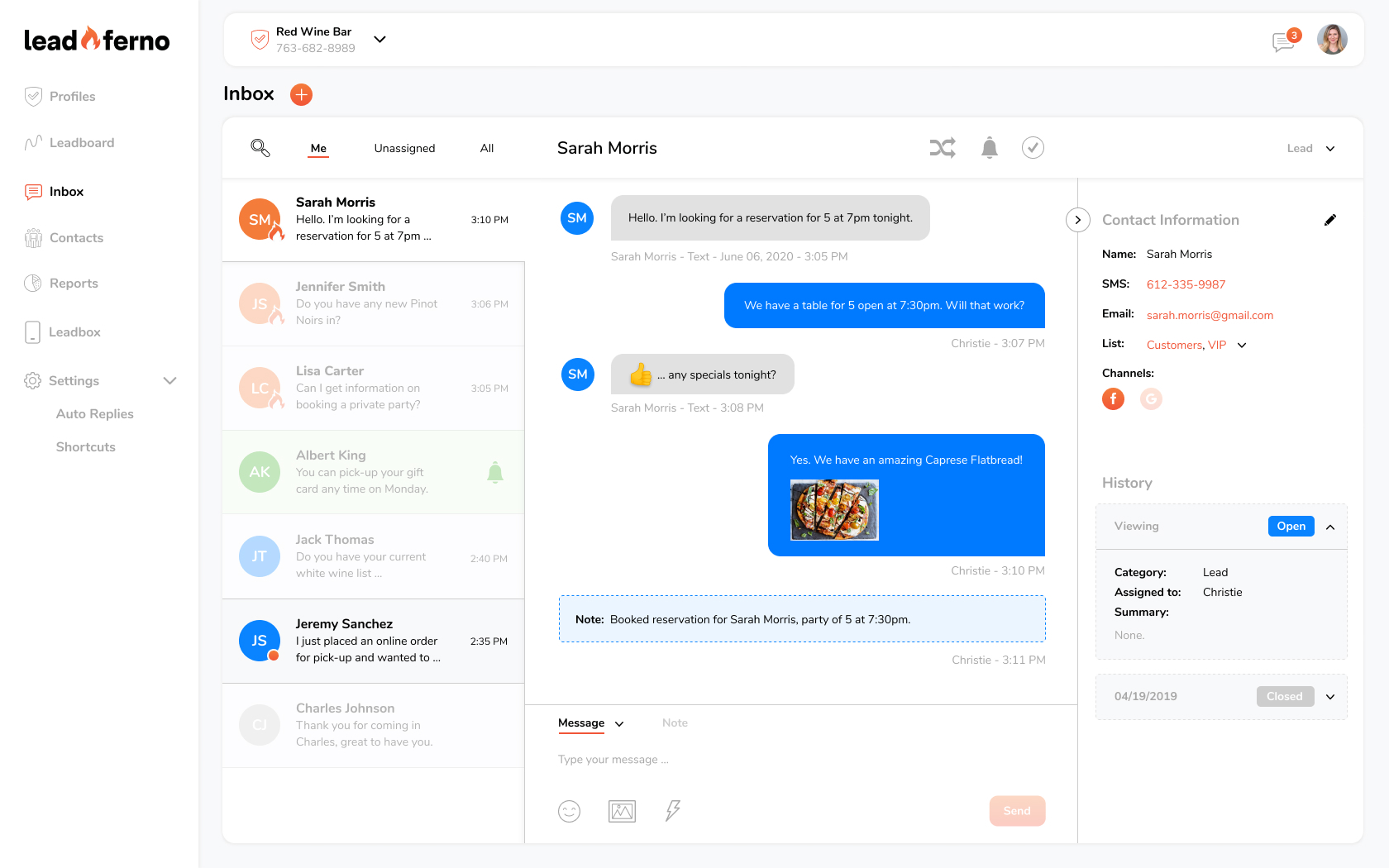 The team
Everything is better with great people. Starting a business and building a product is an adventure to say the least. The best way to enjoy it while struggling through parts is with a great team.
Leadferno is just a team of ten, but we bring vast experience in digital marketing, local SEO, SaaS and more. We've spent time at award winning marketing agencies as well as GatherUp and Google. It's a team that has worked together, laughed together, faced challenges and ultimately can count on each other. Our goal is to continue to build the product and add to our team.
What's next
We've recently launched a handful of pilots with small businesses across North America. It's exciting to see them getting results, asking questions, giving us feedback and ideas. We will continue to expand our pilot group up until launch to help us evaluate the features we continue to build. You can apply and we'll contact you if we feel it's a good fit for our pilot.
Launch? We're shooting for July 2021 as things sit right now. Now that we're out with our news, we'll be updating you as we move closer to launch.
Win right now
Thanks for your interest in Leadferno. We're just trying to win right now, getting better and building more each day. It's the same thing we're excited to do with you in the near future.
Similar posts you may be interested in:
Categories: