Increase Leads With Conversational Marketing
Your small business can use SMS and web-to-text to power conversational marketing for more leads, better communication, and more sales.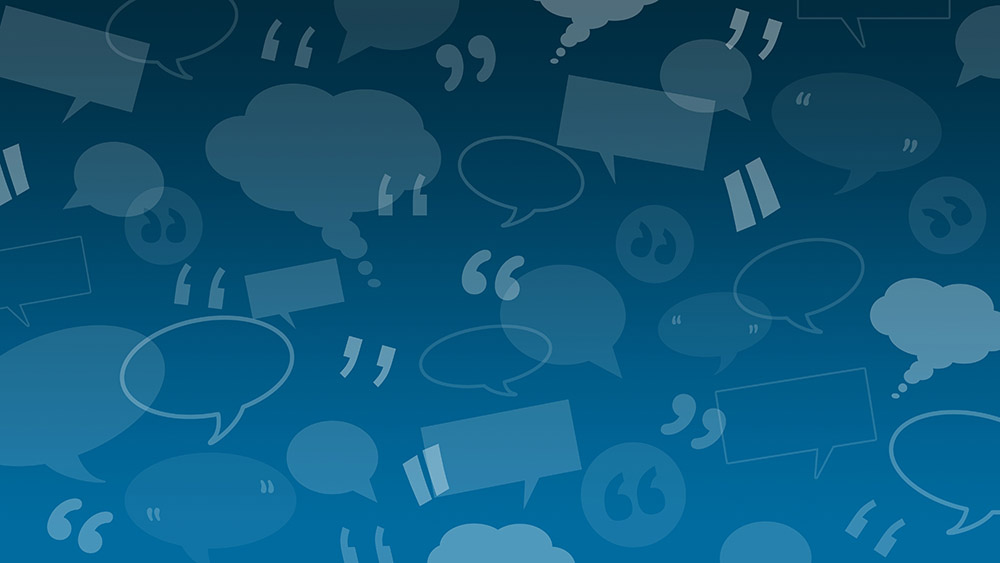 Conversational marketing enables businesses to talk to potential customers in real-time conversations, rather than just relying on their website content, contact forms, or phone calls. This approach helps companies build personal relationships with prospects, solve their problems faster, capture leads, and close sales more effectively.
Conversational marketing uses technology to facilitate these conversations at scale. Web-to-text and SMS are the perfect technology to power conversational marketing for your small business. It's personal, efficient, fast, and easy to manage for you and your team.
The Benefits of Conversational Marketing
Implementing conversational marketing can deliver a number of benefits for your business. Ones that impact your marketing, lead funnel, and bottom line. Let's look at a few of these benefits.
Increased opportunities and conversions
Clear calls-to-action that show you offer texting for questions invites more website visitors to engage. Once they do, real-time conversations via SMS delivers answers faster so they have the information they need to take the next step in your sales process.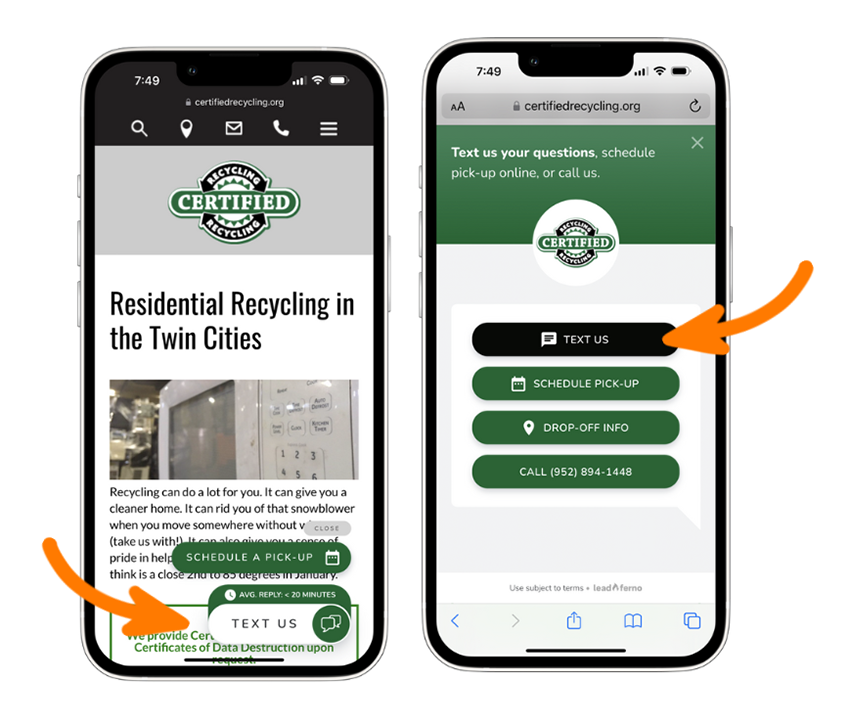 Better customer experience
Interacting with your prospects and customers in real-time and through conversation is effective and easy. Instead of trading phone calls, voicemails, or emails, your customer gets help in their preferred channel of communication. When you are easy to work with, customers will refer, rave and review you.
Gain customer insights
When your customers tell you in their own words what they want to do, learn, or change, you get valuable insights. You don't get that level of information with a website or an advertisement. Learning from your customer's conversations with you allows you to identify needs and how you can address them in your content and process.
Build relationships, brand, and reputation
With web-to-text fostering conversations over SMS, you are communicating in a personal channel that allows you to focus 1:1 on your prospects and customers. This makes building a relationship easier at a faster rate than static forms of communication.
Helping your customers feel connected to your and your brand while delivering a great experience leads to them leaving positive reviews.
Gain efficiency for your team
We are all looking to do more with less. Conversational marketing can deliver on this by allowing your staff to manage more conversations, easier using SMS. On average, you can handle 6 to 10 text conversations in the same time and effort as one phone call.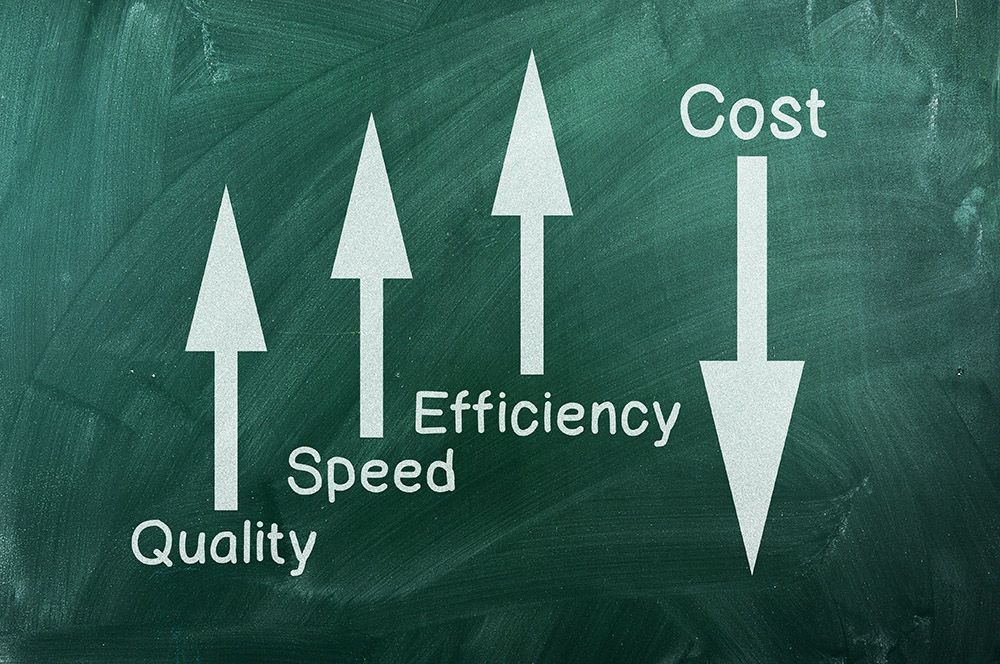 Best of all you can do this while still giving your customers want they want, fast help from an expert. Business texting software can help you connect, personalize, help, and move prospects through your funnel much better than live chat or bots.
How To Implement And Manage Conversational Marketing
Getting started with conversational marketing can be easy as well. Adding a web-to-text widget to your website is a great start. Combine this with a process on how you will engage with leads and you have the start of helping people with the right answers at the right time.
You can expand past your website traffic too. Leveraging popular messaging channels like Facebook Messenger and Google's Business Messages allows you to help customers from social and search channels. Both of these messaging tools can be connected to Leadferno making it easy for you to read and reply to messages all in one app.
Similar posts you may be interested in: