Customers Want To Connect With A Human
Is your sales and customer service strategy sacrifice humanity for efficiency? You can have both with text messaging.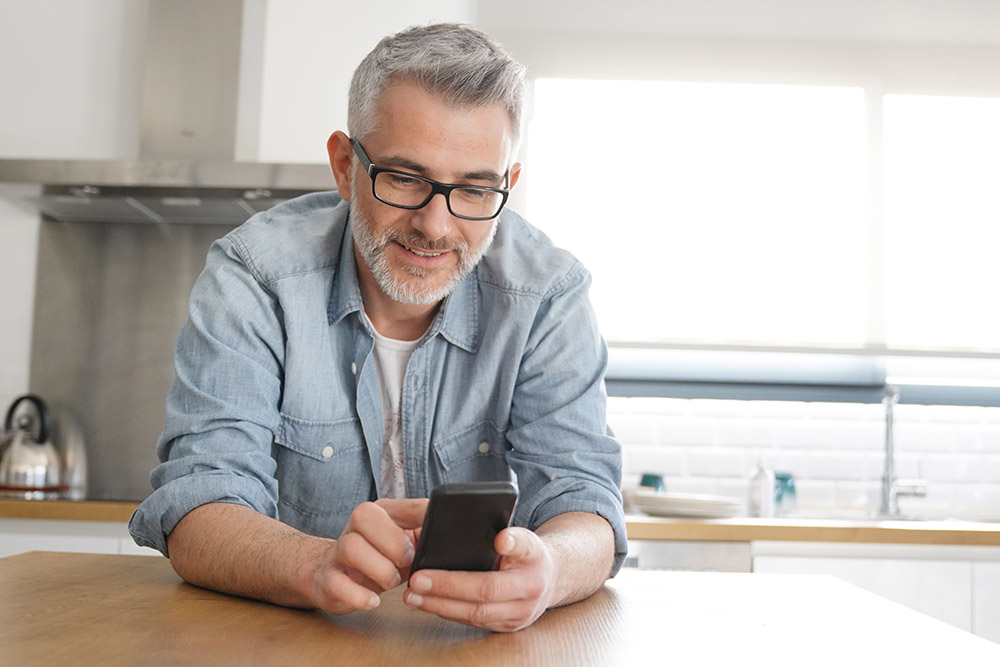 Small businesses are constantly juggling efficiency, personal touch, and technology. Ultimately, your prospect or customer usually wants to connect with a human on your team for expertise, empathy, and a solution to their need.
2-way text messaging is a solution that makes your business human while maximizing your staff efficiency and, most importantly, making your customer happy.
Help customers connect with a human with ease and speed
Technology has offered multiple options attempting to make communication easy and fast for both the business and the consumer. Some of these solutions ultimately are weighted more towards the business and leave the customer disappointed or frustrated.
Common tech-focused solutions are chatbots and live chat. While these solutions can be useful we've found that texting and web-to-text widgets outperform chat for both sides.
One study showed that 86% of consumers preferred speaking with a human over a chatbot. While chatbots are immediate, their lack of knowledge, empathy, and inability to make decisions leave them falling short.
Text messaging solves this for both sides. It offers a fast and easy connection between your customer and your team. It allows for fast and easy questions, answers, photos, and more.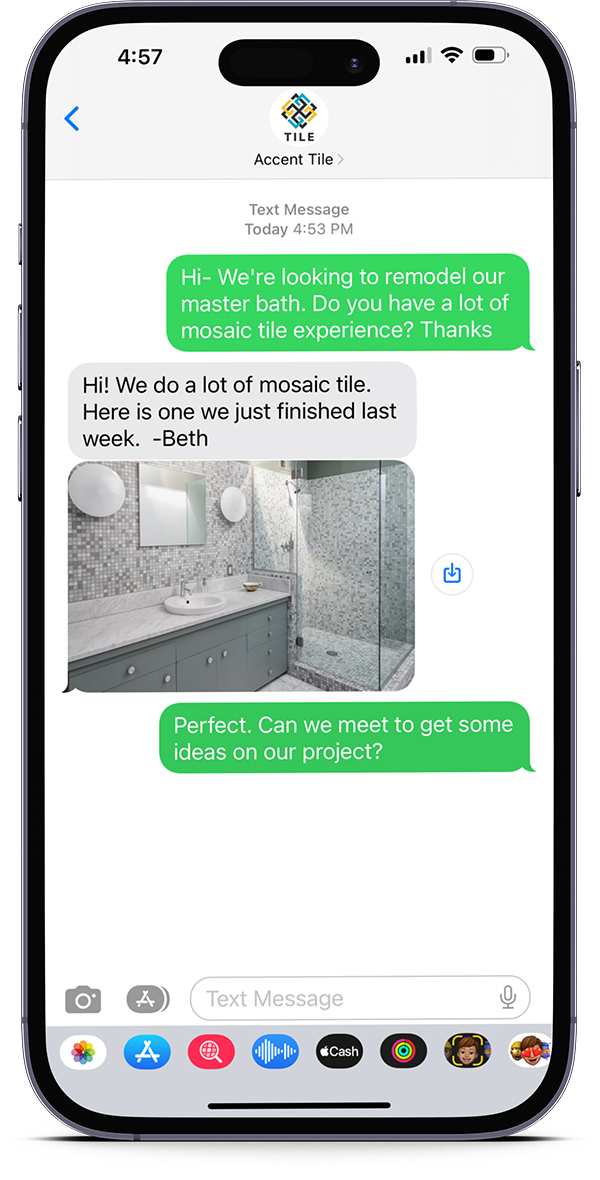 Texting is a personal and human business channel
As your business explores how to mesh technology and personal touch, you'll find texting blends these worlds together best. While text is a very personal channel with your customer, especially 1:1 with them, it still offers great benefits to scaling communication.
For your business, it brings efficiency in being able to handle multiple text threads versus just one phone call. Text is easy to use, so you can train and activate your whole team over just a few with access or training to a live chat solution.
Layer on top of that features like auto replies, saved templates, and schedule messages and you start saving time while communicating better.
Consumers want a human customer experience bolstered by technology
While consumers desire human expertise and help in the sales and service process, they also want technology to enhance those experiences. Business text messaging does this by making communication easy, fast and manageable.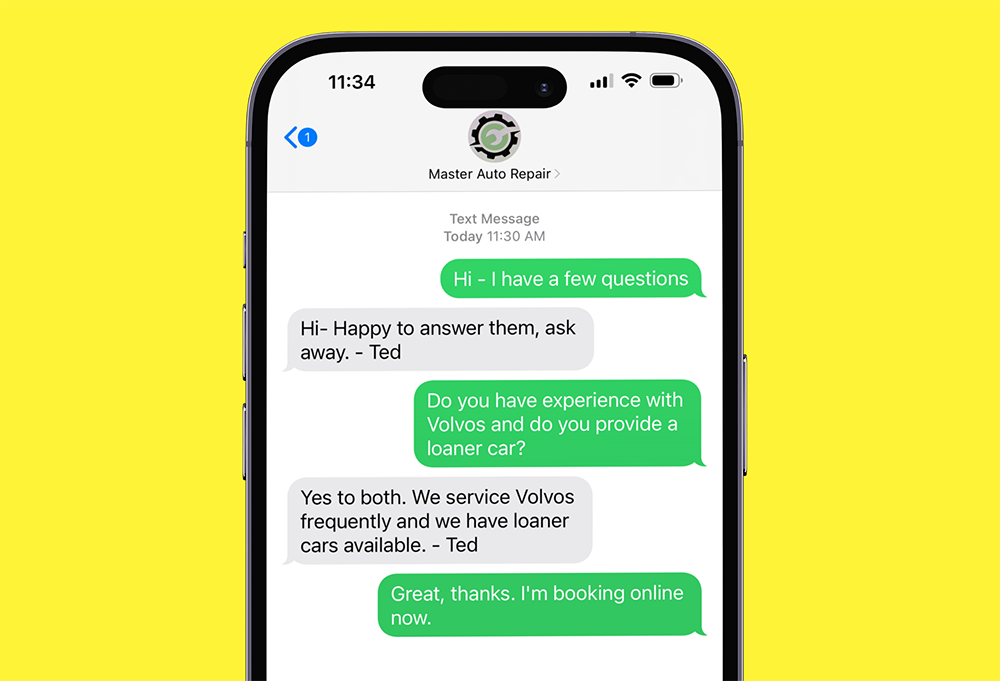 By texting, you are now communicating in their preferred channel and the SMS app they spend most of their day in. The conversation is portable, they receive notifications of replies, and they are in control of the timing to engage. Texting is just plain easy.
Your prospects and customers want to work with a business that makes it easy to work with them and doesn't eat up their valuable time. Texting gives them both while being personal and human and saving your business time.
Similar posts you may be interested in: