10 Reasons Your Agency Should Be A Text Messaging Partner
Offering your clients the ability to text with prospects and customers has endless benefits. Here are the top 10 reasons to become a text messaging partner with Leadferno.
Apr 12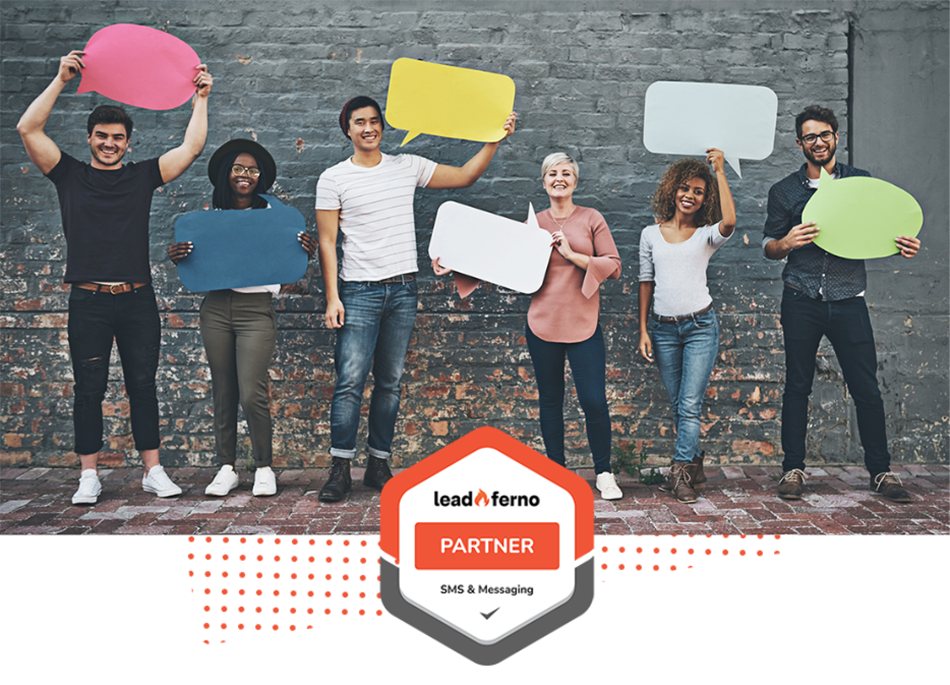 As a digital marketing agency, SEO consultant, or web design firm, you are ultimately looking to produce results for your clients. Leads are likely the most important goal for their website as you work to increase their web traffic using content marketing, paid ads, social media, local SEO, and more.
How can you make sure you are capturing and converting as many leads as possible? By offering text messaging, web-to-text widgets, and working with Leadferno's Partner Program.
Here are 10 reasons your agency should be a text messaging partner with Leadferno. It not only benefits their business but yours too.
1. High engagement rates
SMS has a high engagement rate when compared to other marketing channels. In fact, SMS is estimated to have an average open rate of 95% within three minutes of receipt. Text messages are seen, read and replied to faster with less effort.
2. Improve website conversion
Increasing the conversion of website traffic to leads can have a huge impact. Adding a web-to-text widget to your client websites allows their visitors to start conversations and ask questions with ease. On average Leadferno customers see a 15%-20% increase in their conversion rate with some topping over 200% increases.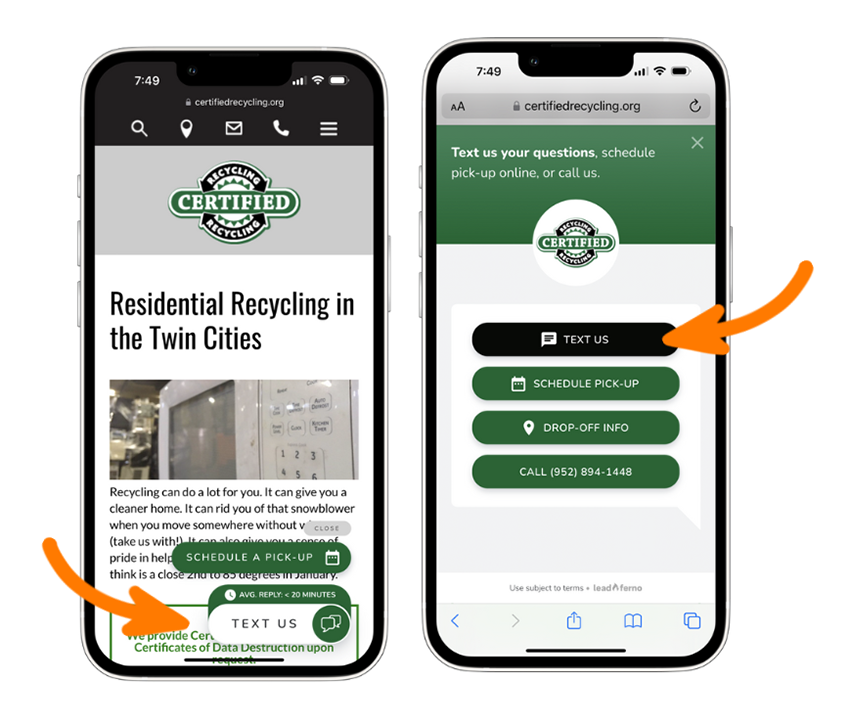 Help your clients be easy to work with and add the ability to text to their website to capture more leads.
3. Centralize messaging tools
Messaging has taken over as a preferred way to communicate and it's not just texting. 89% of consumers want to 2-way message with a business or brand.
Many popular platforms have added messaging features to enable asynchronous communication for their users.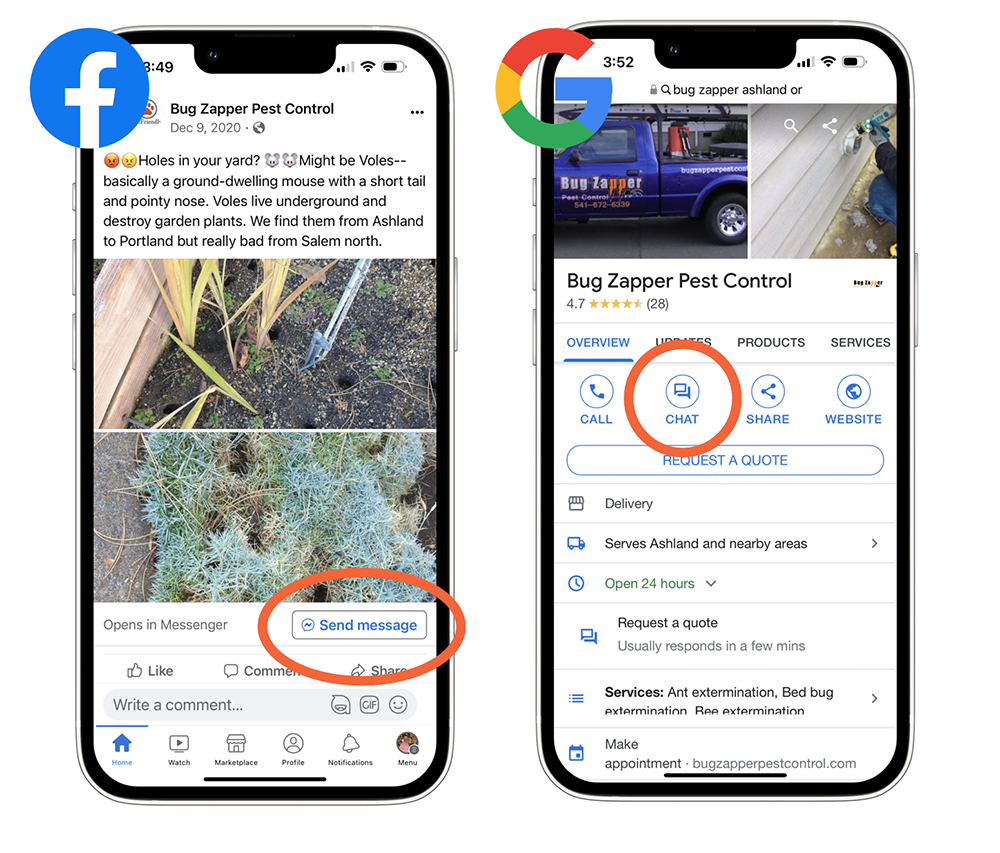 Leadferno allows you to integrate our shared Inbox with Facebook Messenger and Google's Business Messages accounts so you can read, reply and leverage all of our features in just one app.
4. Improve website calls-to-action (CTAs)
The right CTAs at the right time can make a huge difference in capturing leads. First, Leadferno uses floating CTA buttons for our Leadbox (our web-to-text widget) so they are always on the screen for the prospect on any device.

Second, we've created features allowing you to combine design, motion, content, social proof, and more to attract and engage users. This results in hundreds of options you can customize to test and find the right CTA combination for each of your clients.
5. Show ROI with tracking and reporting
Clients want proof of your efforts, campaigns, services, and marketing spend. Leadferno allows multiple ways to track and report leads and website conversions.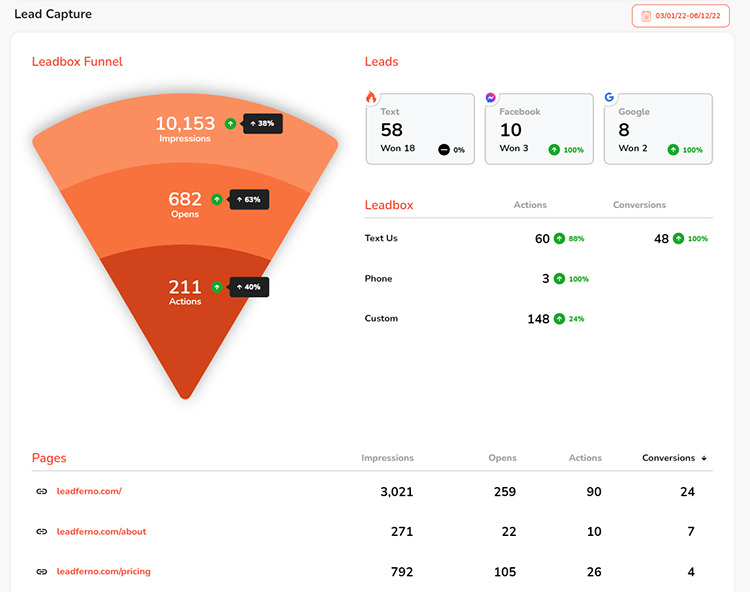 Internally our lead capture report provides data on the Leadbox's performance. Impressions, opens, and actions with attribution to the specific web page or messaging channel.
Additional tracking and reporting can be powered through our integration with Google Analytics 4. Using event tracking, the Leadbox events and conversions are available in your GA4 account.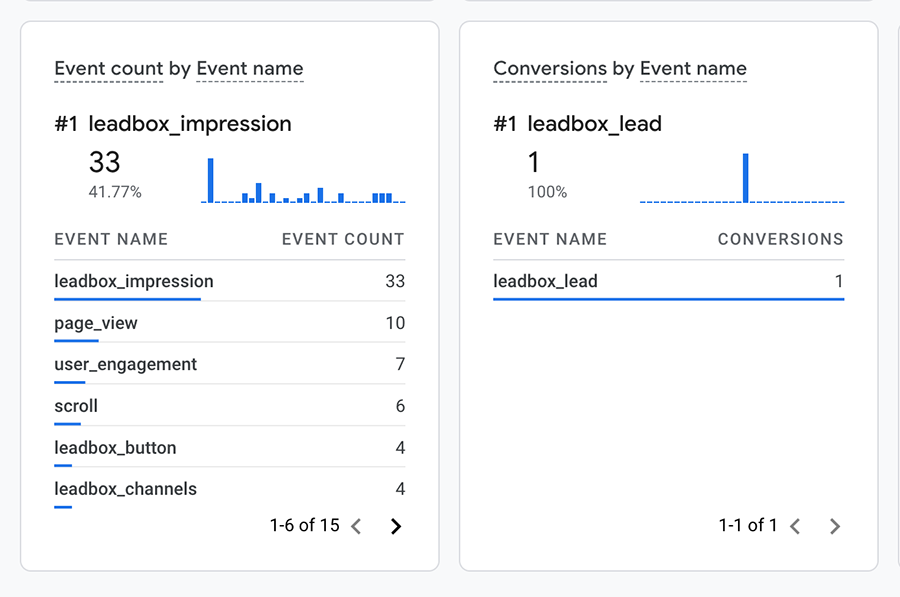 6. Build an owned audience
One of the best things you can do for your clients is to improve their owned audience. An owned audience is a segment of customers available to your brand on platforms you control with direct access like texting.
Instead of having to rent access through Google Ads, Facebook ads, and other platforms, growing your customer's audience to market and connect with them is huge.
Web-to-text widgets also stand out here versus live chat. Live chat is just a session as you can't proactively reach back out to a prospect or customer using chat like you can with SMS. Texting can build your owned audience bigger, with a direct connection to them, with a channel you can use at any time.
7. Improve customer service and loyalty
Businesses can use text messaging to provide instant support, answer questions, and resolve issues, leading to improved customer satisfaction. Again the speed and ease of texting stand out and allow a business to help a customer without causing any further issues like waiting on hold, never hearing back from an email, and other common problems.
SMS is perfect to handle more granular communication like appointment reminders, confirmations, updates, and more.
When you make customers happy and remove hurdles for them, you greatly increase their chance of buying from you again and referring the business to others. This happiness shows up in reviews too.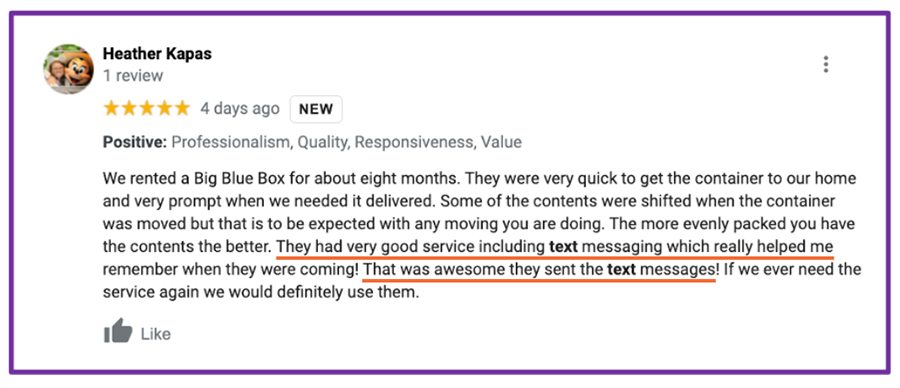 8. Increase staff efficiency
Everyone is short on time, especially the owners and staff of a small business. Business texting is a tool that can scale their efforts and save time.
Texting allows them to handle conversations, customers, and communication faster and easier. Instead of being tied up on one phone call, up to ten text threads can be managed at once. Texting naturally is briefer so less small talk and more facts, details, and information are shared.
With its immediacy, SMS will have more customers engaged allowing them to accomplish more than trading voicemails or trying to get an email response. It also still provides a written record of what was communicated and when, for record-keeping or reference.
Everyone already knows how to text, so getting started is easy and SMS can be utilized by the entire team, not just a few seats or users like live chat.
9. Stand out from competitors
This benefit is a double.
Adding texting to your client's tools helps them stand out from their competitors. It will boost their website conversion, increase leads, and help their team communicate with customers. It makes them easy to work with.
Being a Leadferno partner helps you stand out from other marketing agencies as you pitch new business. Your focus on conversion and messaging will help you stand out and deliver more results and ROI.
This advantage won't last forever as more and more businesses and agencies move to this, but early adopters will reap long-term benefits.
10. Build your agency capabilities, retention, and revenue
Increase your capabilities while supporting your existing ones. Providing tools like texting and web-to-text widgets increases the conversion of the web traffic you are already driving. Making your clients successful with your services, tools, and reporting keeps them with you.
Our partner program also builds monthly recurring revenue for your agency from a no-hassle process where we do all of the sales, service, and support.
You can access reporting, lead information, and more from your Partner Dashboard.
Become a text messaging partner with Leadferno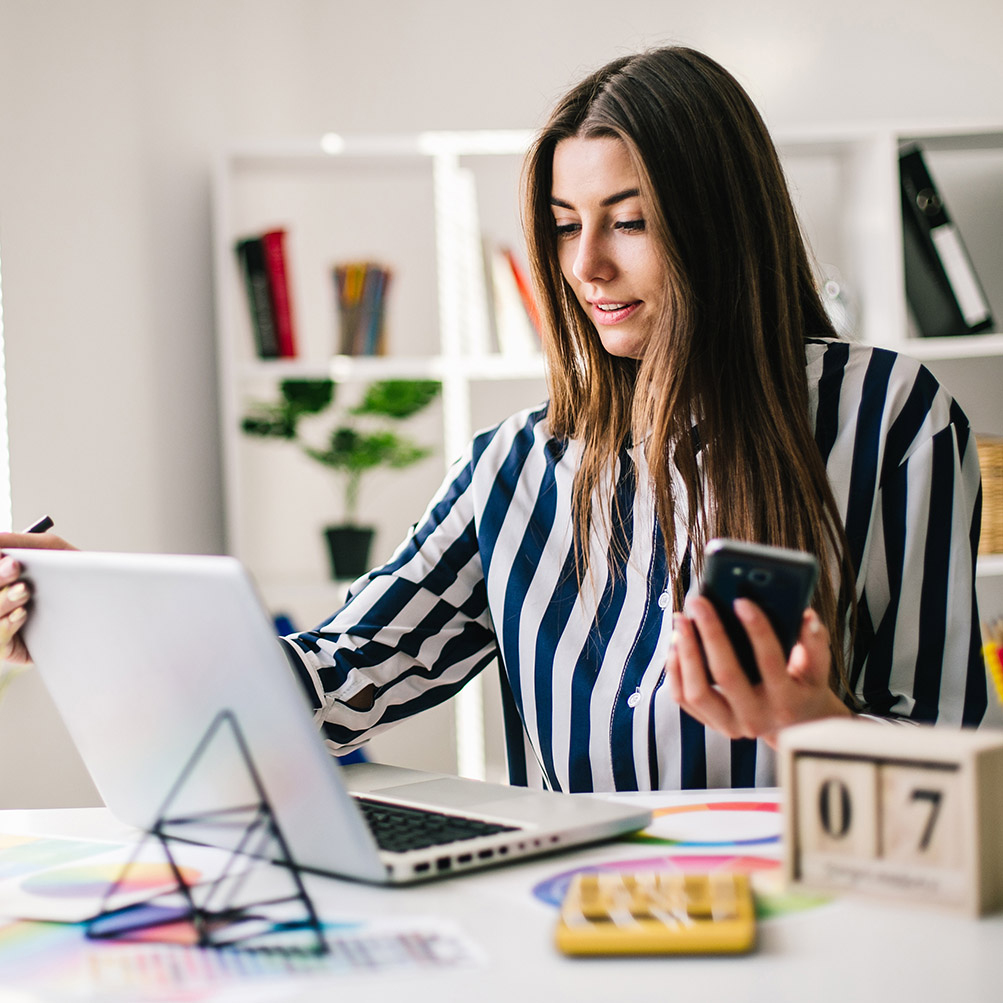 The 10 reasons in our article are enough to get started right now with Leadferno as your conversion and texting partner. If you need more, want to see the product in action, or have questions just schedule a demo.
Leadferno is a partner you can depend on and grow with. We can't wait to work with you.
Similar posts you may be interested in:
Categories: