Business Texting Makes Your Team More Productive
Increase productivity in your business with text messaging. Texting helps you communicate faster and easier to achieve more sales and service.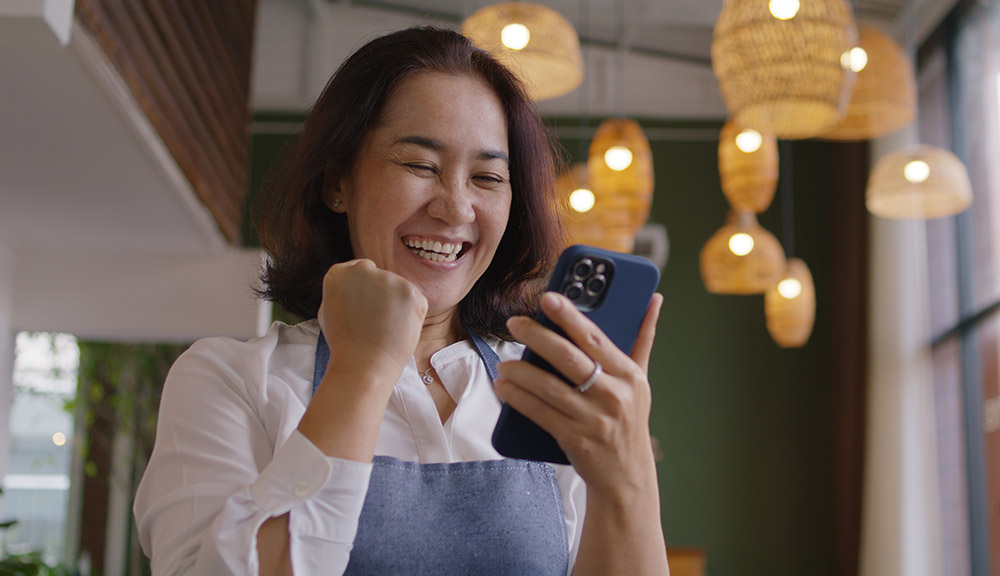 It's no secret that good time management is crucial to success in business. Regardless of your industry, services, products, or billing, there is only so much time in your business to maximize productivity.
With time as such a precious resource, most businesses are constantly searching for how to save time and increase productivity for their teams. This is why we've seen such a rise in software and technology for small businesses. It's a double bonus when it saves your company time AND your customer's time.
One of these win-wins for your business is text messaging.
Across the board, texting can increase productivity and save time in your team's day. Sales teams can engage with more prospects, service reps can handle more customer needs, and technicians and installers can spend more time on their work than tied up on calls.
Handle 6 to 10 text conversations vs. 1 phone call
If you're on a phone call, only one customer is being helped while others are on hold or leaving voicemails or even worse giving up on contacting you.
A study from Benchmark Portal showed that the average sales and services call time is 5 minutes and 58 seconds. In that time frame, we find that a team member can engage with anywhere from 6 to 10 text conversations with customers.
That's a big difference.
Businesses become more efficient through texting by missing fewer leads and responding to customers faster. This productivity holds true for emails as well as phone calls. On average text replies are 60x faster than emails averaging just 90 seconds for a text reply compared to 90 minutes for email replies.
Leadferno gives our customer service representatives the ability to manage multiple conversations at once.

Alex Gaskill, All About Garage Doors
All About Garage Doors is a garage door installation and repair company with three locations. Owner Alex Gaskill shared "Leadferno gives our customer service representatives the ability to manage multiple conversations at once. This has led to an increase in overall bookings, and greater visibility into lead conversions."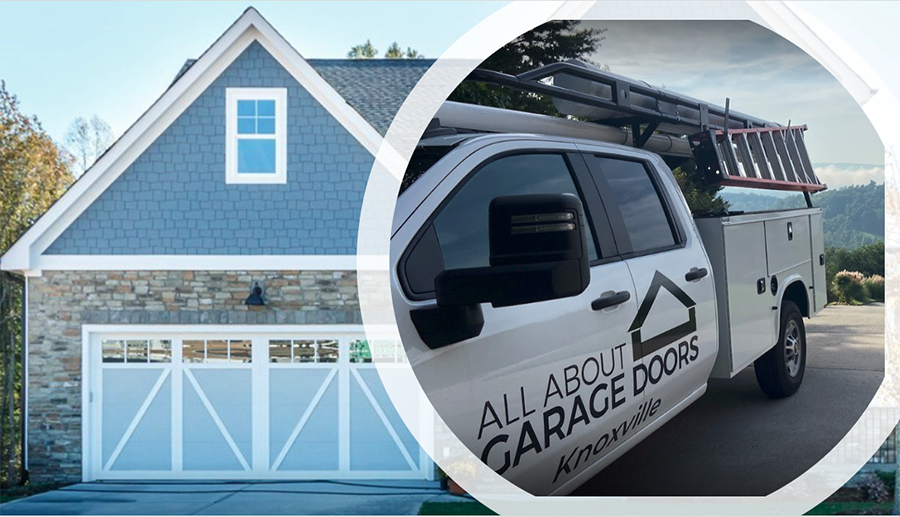 Consumers prefer texting
We've conducted multiple studies on customers and text messaging with businesses to support this as well. Consumers prefer texting over phone calls and email with the top two reasons being ease of communication and speed.
Texting is easy, fast, focused, and easier to manage than phone calls, voicemails, or emails. It's not just productive for your business, but for your customers too.
Text messaging features built for saving time
A business text messaging app packed with time-saving features layers on top of the efficiency benefits of texting. Your team has the familiarity of a texting app, but access to power features built for business communication.
Here are some of the main texting features:
Shortcuts – saved replies of answers, info, links, and questions in just a tap
Auto-replies – Instant replies to new leads based on business hours
Scheduled messages – send a message at any future time, great for reminders
Reminders – Have open threads pop to your attention
Notifications – Push, desktop and SMS alerts to new leads, replies, and transfers
Transfers– move a full text thread to any other member of your team
Notes – Add internal information to threads only visible to your team
Facebook Messenger – Integrate Messenger to read and reply from Leadferno
Google's Business Messages – Integrate Messages to read and reply from Leadferno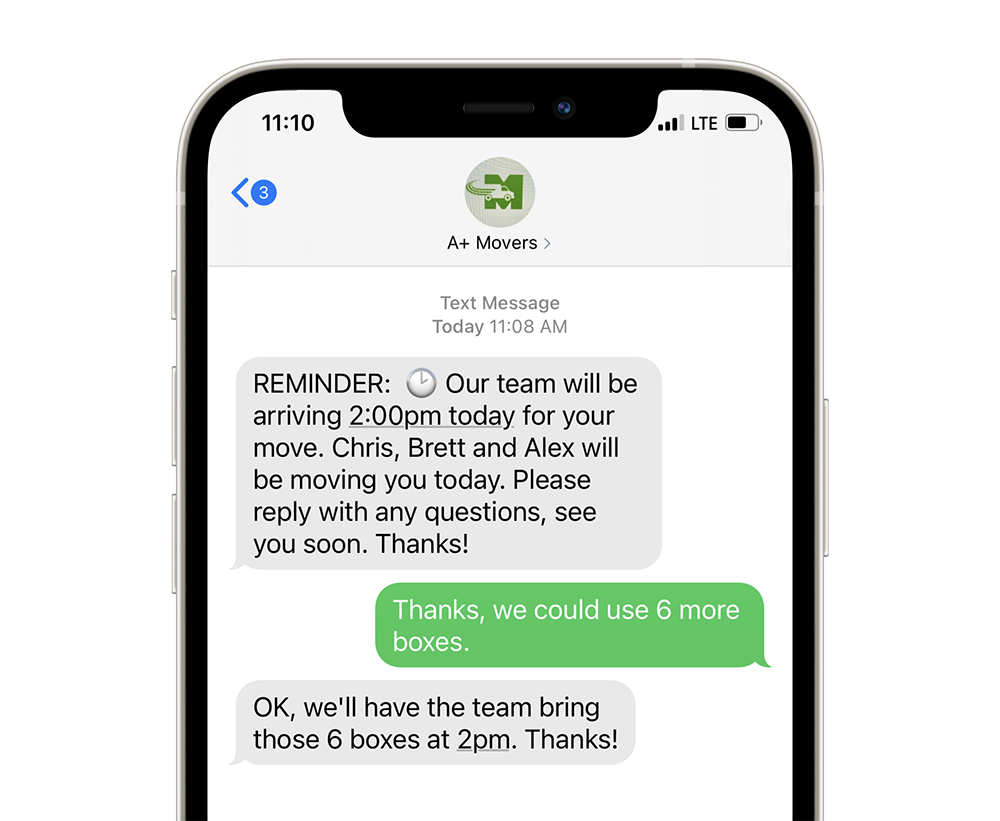 Easy for your team to set up and start texting
Adding something new to a business and team can cost you time to get set up, learn and deploy. The great news with business texting is this "change cost" is minimal. Why? Because your team is already texting personally, learning to use Leadferno is picked up in minutes.
"Leadferno was extremely easy to implement. We setup three locations in our account and had them live with texting, customized fields, and brand colors within 30 minutes." said Gaskill.
Our apps closely mirror SMS and messaging apps they are already using personally making onboarding smooth and quick.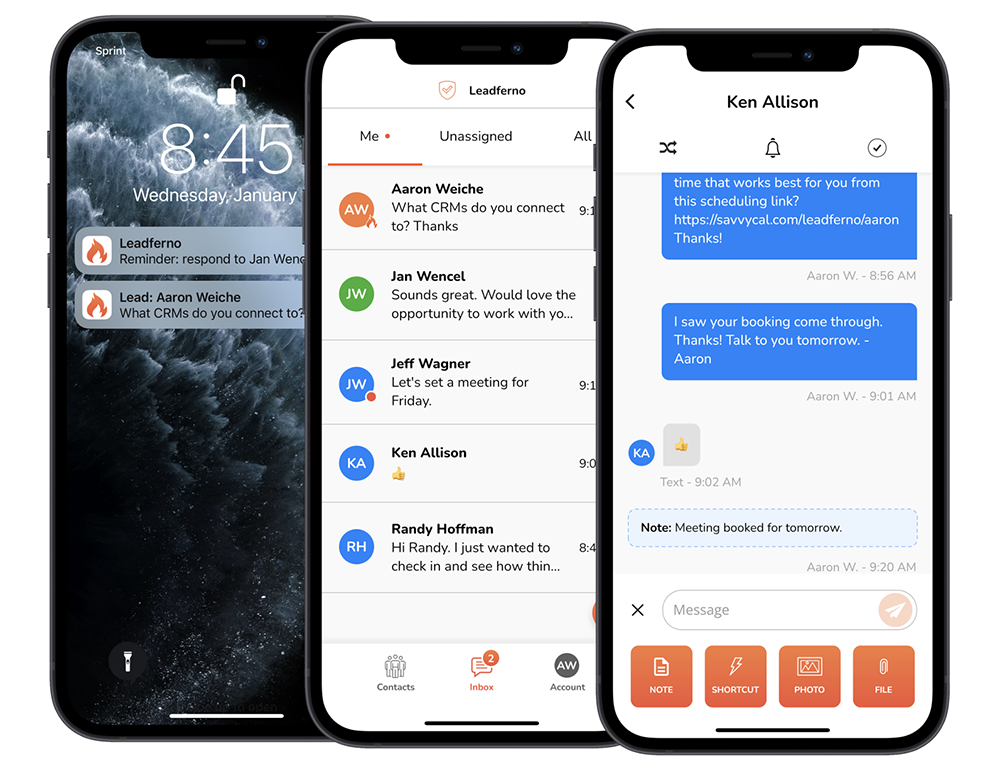 Text vs. live chat
When you compare texting with a web-to-text widget versus starting live chat or other real-time communication tools it's a major difference. Many businesses will limit the number of live chat users with access on their team to the tool because of this, causing less availability and less impact on productivity.
We've put together a comparison of how texting and a web-to-text widget is better for small businesses over live chat. Adding a business text messaging platform to your business is easy, fast and productive.
Texting also helps avoid the "agent not online" messaging that most live chat options show after hours. Our research found that 57% of website visitors leave the site after clicking to access live chat that is offline.
Having a channel that still captures leads after hours and establishes contact is huge for service businesses. The web-to-text widget is always available and sends an hours based auto reply to connect right away no matter the time of day or night.
Giving customers the option to text us has led to a significant number of conversions outside of our normal hours.

Alex Gaskill, All About Garage Doors
"Prior to implementing Leadferno our only after hours option for our customers was to leave us a voicemail or submit a contact form on our website. Giving customers the option to text us has led to a significant number of conversions outside of our normal hours. Even if we do not respond to the customer until regular business hours resume, the automated messaging helps retain the lead." said Gaskill.
Start saving time with texting
As we've outlined, text messaging can add time and productivity to your team. Further time savings might be had as you enhance or create new processes with your expanded communication tools.
Investing in time saving tools and communication is always a win for your business.
Similar posts you may be interested in: